Sikh community across Pakistan is going to celebrate this 14th of August with full verve and pep. Sikhs, who have been taking part in various activities inside Pakistan, are quite optimistic regarding future in Pakistan. Be it army, police or any other field, members of Sikh community have been rendering their services selflessly and just like any other person from any other community. They are Pakistanis and this August, they are going to celebrate it by actively taking part in various events which will be held throughout the country. One such event was held in Gilani Park Lahore.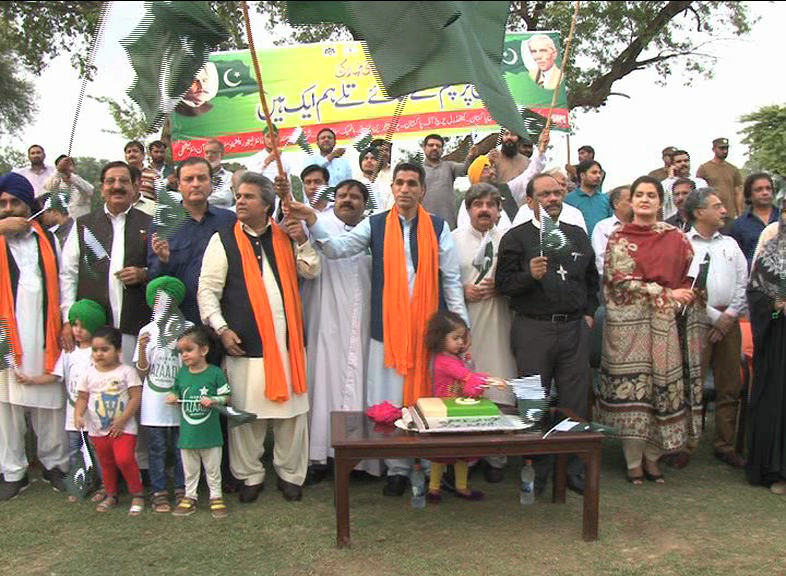 The ceremony was held with multiple aims including to promote inter-religious harmony. Photo: Screenshot
---
People from various communities living in Pakistan expressed their views and even took part in tree plantation ceremony with an aim to make the country greener. Children expressed their love for Pakistan by putting on dresses in green and white colours. The participants cut the cake of Pakistan 71st birthday.
"Calling them minority will not be justified indeed." This is one of the participants said. She further added, "Pakistan belongs to all." A Sikh participant said, "We congratulate everyone this Independence Day." The event was also attended by Waleed Iqbal, leader of PTI, ex-Minister for Prisons Chaudary Abdul Ghafoor Khan, religious scholars of various faiths and others.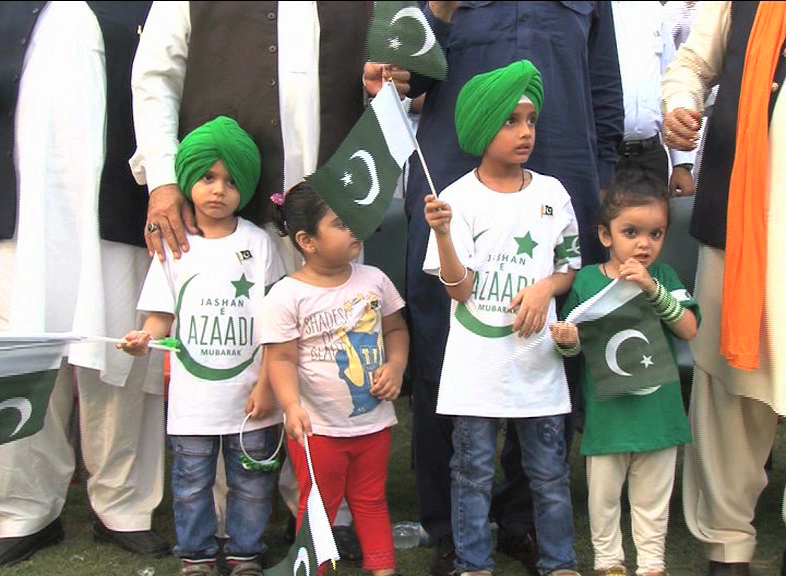 Children showed their love for Pakistan by singing patriotic songs. Photo: Screenshot
---
Sikh community is quite resilient inside and outside Pakistan. Sikhs have been the part of the armed forces and the police including traffic police. Major Hercharn Singh is quite a remarkable instance in this regard, who is the first person from Sikh community to be promoted to the rank of Major.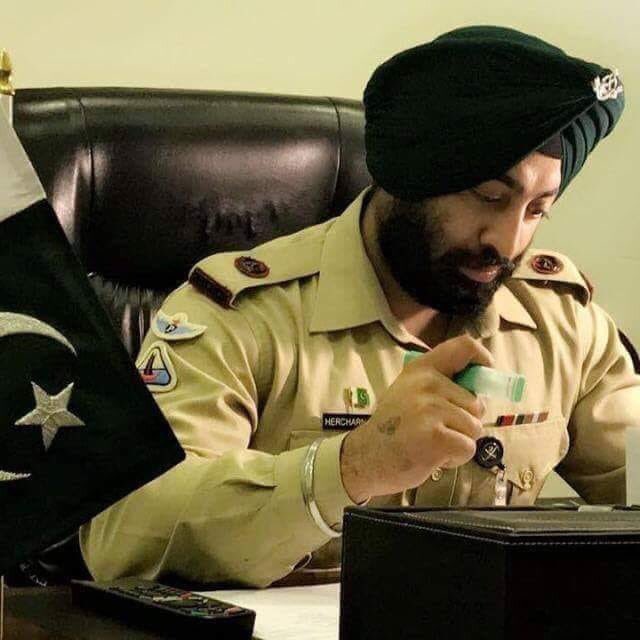 Major Hercharn Singh is the first and proud major of Pakistan Army and indeed a symbol of unity and cohesion. Photo: File

---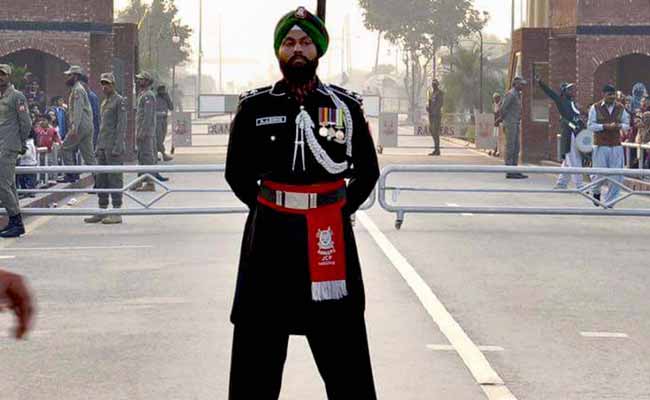 Be it Pakistan Army, Punjab Rangers, or any other force, Sikhs stood out. Photo: File
---
Overall, the role of Sikhs in the development of Pakistan is quite impressive and growing. Their participations in various fields will not only recognize and appreciate their services but also help in building positive image of Pakistan at international level.